Results on the events section page (see the list of downloads on the right)
The Ayrshire Athletics Arena Welcomed our key development event of the outdoor season – while clubs converged on Kilmarnock for our National Final 4J SUPERteams.
Around 300 athletes in the U12 age bracket had the opportunity to compete in four disciplines as they tried a run, jump, throw and relay.
The format is designed to promote pleasure, the spirit team and inspire our young athletes and the enthusiasm was there so that everyone could see on Saturday.
Athletes compete in teams of four, scoring points for their club, and this time our scorers present boys' teams, women's teams and the overall result.
As always, we say a huge thank you to all the team leaders, parents and volunteers of our clubs as well as to our devoted team ScottishAthletics officials, whose support and guidance is much appreciated.
Girls: Ardrie Harriers D, Pitreavie Aac A, Springburn Harriers A
Thanks @scotathletics pic.twitter.com/2qSTuyCQDx
Some things are bigger than the vest you wear. Bravo aux jeunes athlètes, mettre TEAM dans SUPERteams https://t.co/v1djPg53fa
The next step on the road to competition would be to compete in our U13 National Champions.
The pleasure and the interest generated are reflected on social networks, in particular on the channels of the clubs, and it was great to see Harmony ac and Celebrate a composite team entry rather than youth unable to compete.
Airdrie and Cumbernauld Also put together a composite team, again ensuring that young athletes were able to compete, make friends and develop through different disciplines.
Put the team in SUPERteams.'
With our thanks to Caitlin Watt, responsible for competitions.
+++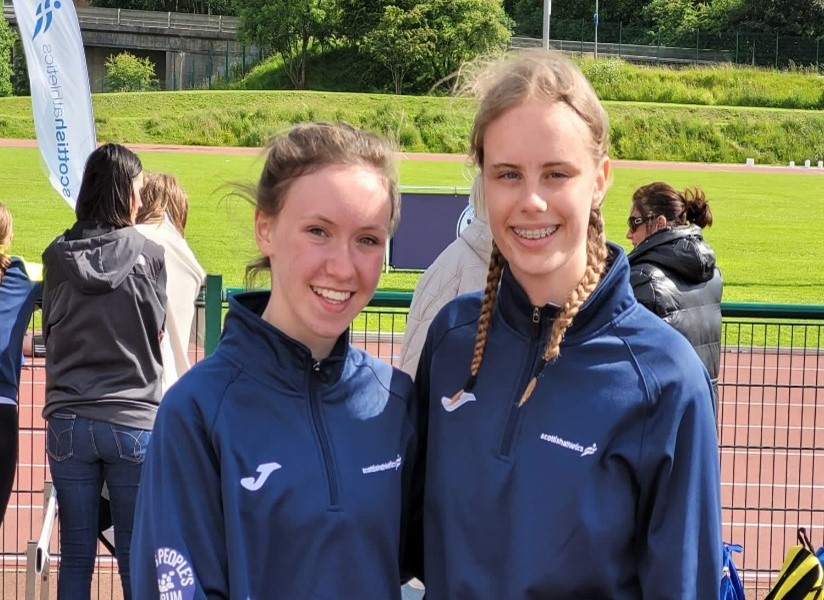 Two of our Youth Forum The members helped during the national final of the 4J Studios Superteams held in Kilmarnock when they learned to become an official.
Naideen Dailly Erin Quinn (VP Glasgow) were in Kilmarnock on Saturday and enjoyed their learning curve.
Erin and Naideen Had the Chance to Assist the Assembly Team in the Morning by Helping to Gather the Athletes Together for Their Heats and Too Out to Their Events. It was an excellent opportunity for them because it also gave them an overview of the functioning of this part of the events.
In the afternoon, they continued to help with events on the ground.
"I had an amazing day today helping Super Teams," Erin said. "I am so grateful to have been able to have this opportunity through the Youth Forum, thank you all."
Naideen said: "It was a great day and I learned a lot about what officials do and the process behind running an event. Thank you to all the amazing officials who helped us out and made us feel welcome.
Technical Official, Isobel Martinsaid: "Erin and Naideen were great assets to us during the assembly, I was grateful for their help.
"It was good to let them see what the officials are doing in different roles. In this case, I would have been lost without them and the other SUPERteams assistants. Organizing events is always a team effort.
With thanks to Lindsay McMahon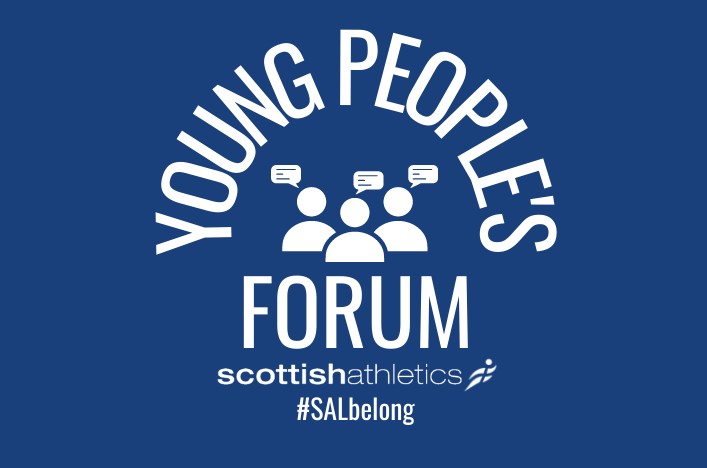 +++
Key words:
4J Studios SUPERteams, Ayrshire Athletics Arena, Erin Quinn, Kilmarnock, Naideen Dailly, Youth Forum