Photography by Joli, Aaron Pierce, Andrew Shield, Nathan Tyack and Josh Whiting
"It's a bit late, actually. said Nathan Tyack.
Nathan, who shot a lot of footage for this wonderful story, talks about westerly winds.
Not so much westerly winds like the ones blowing through the lower third of southeastern Australia at the moment. No snow from westerly winds.
More the Sunshine Coast kind – cold enough at night to need a blanket over the bed perhaps, but still allowing you to get by with a vest or a little jane for the midday session.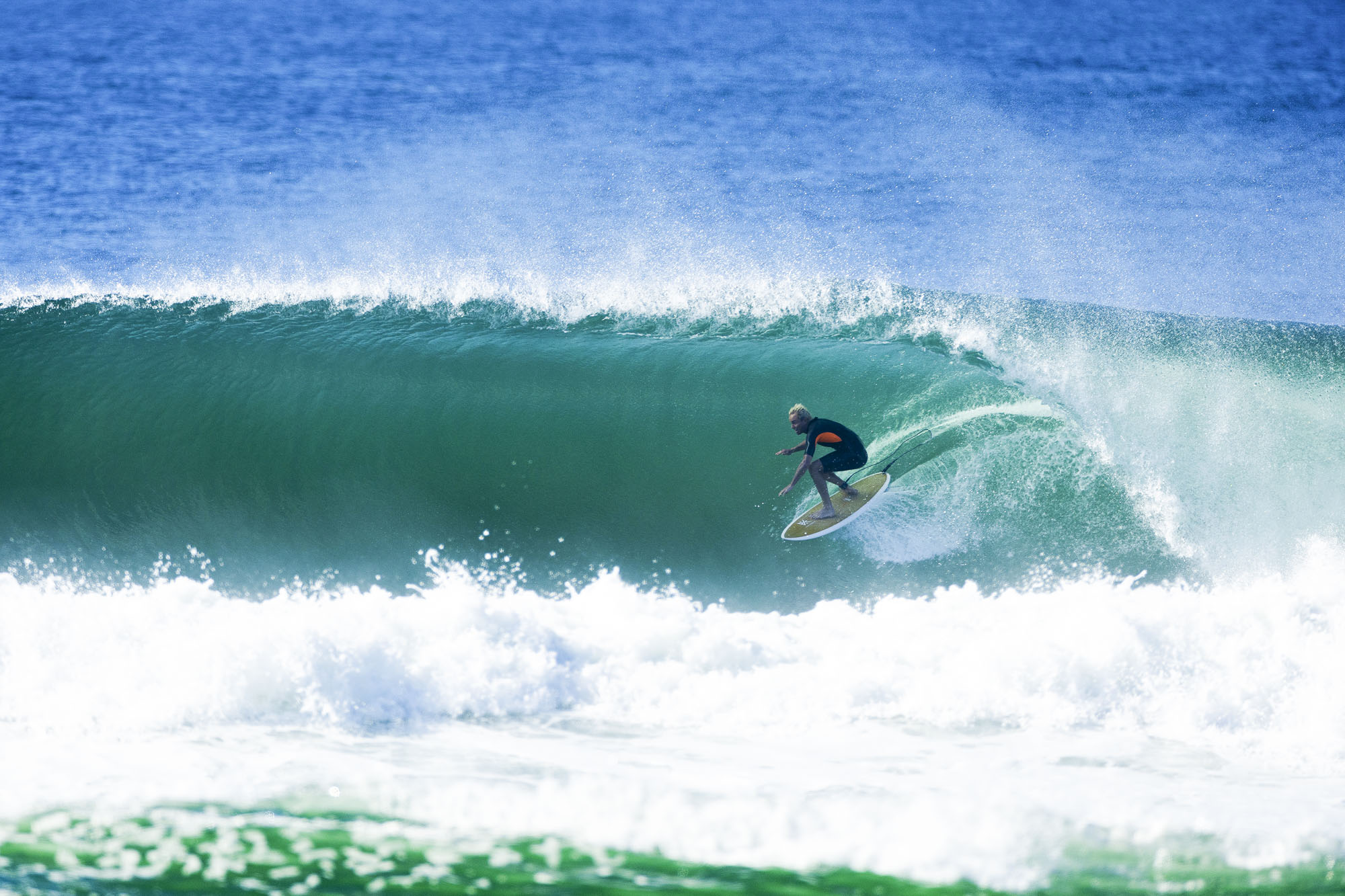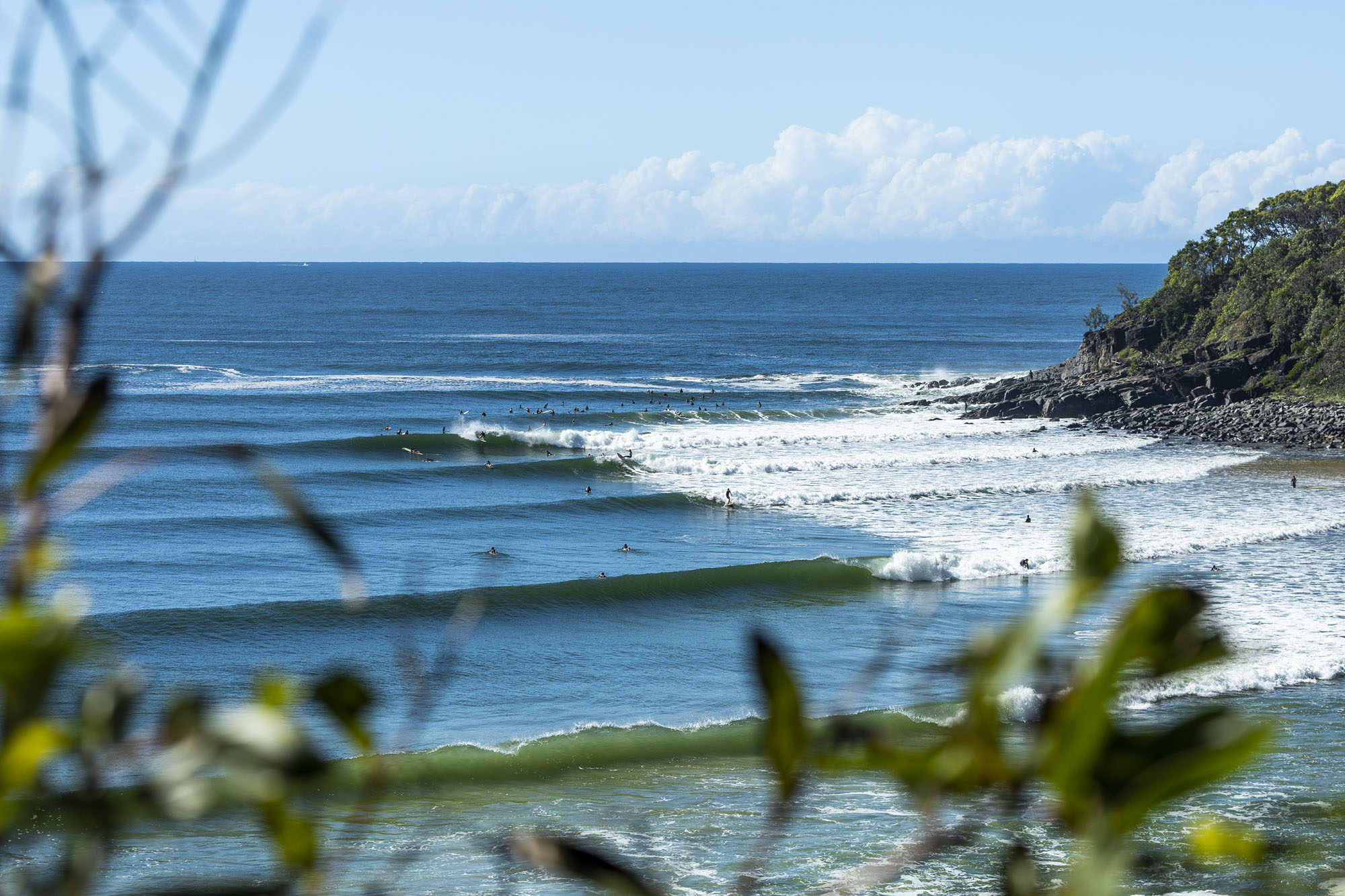 The same wind that repels summer SE trading. The same one that hit the Sunny Coast last Sunday, turning the region's under-famous beachies into Hossegor-style barrels.
"Usually you've had a couple like that by now," Nathan said. "Maybe it's La Niña."
Maybe.
All anyone really knows is that if you want to save the last shreds of a classic Eastern Australian autumn, you go north of the Qld border to do it. The footage here was all shot in this magic the last week of May, as the rains fell and eventually receded, more surfers left town for one reason or another, and the easterly swell pulses d a month kept coming.
What's coming now? First weeks of winter to come for these surf areas: Sunny coast | Gold Coast | Northern New South Wales